SPECIALTY RENTALS
From 11ft umbrellas to portable bars and chocolate fountains, make your party alive and classy. Create the perfect mood with a fraction of the cost!
Shade
Umbrellas
Shade
Umbrellas
Get more coverage for less money! With a diameter of 11 ft., these umbrellas supply more coverage than the standard 9 ft. umbrella rentals. All umbrellas have an attractive tan canvas with cherry wood framing and include a 65 lbs. stand.
Equipale
Chairs
Equipale
Chairs
Want to add some spice to your party? Our barrel style chairs add an authentic south-of-the-border ambiance to southwestern-themed events. Perfect for Cinco de Mayo or any casual festivity.
Portable
Bar
Portable
Bar
A bartender's delight, our portable bar boasts a recessed ice tub and 3 shelves for sodas, liquor, beer and wine. (60"L x 24"D x 48"H)
Chocolate
Fountains
Chocolate
Fountains
This four-tier chocolate fountain stands 40" tall and holds 26 lbs. of chocolate – perfect for serving approx. 100 people for that special occasion requiring something different. Please note: A dedicated power source is necessary for operation.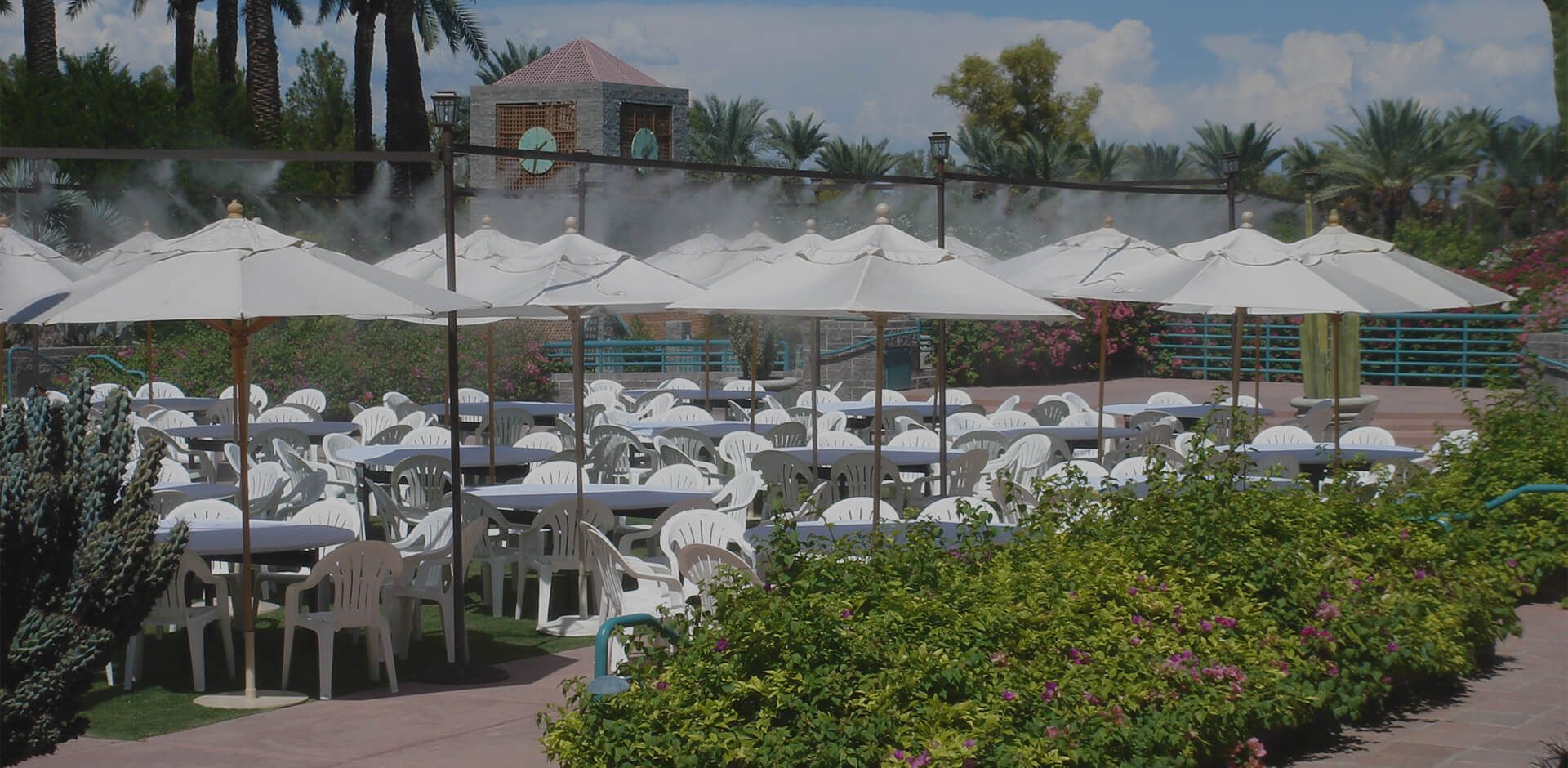 PHOTO GALLERY
View some of our favorite photos at past events & parties!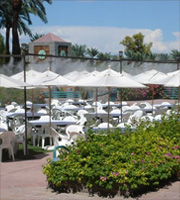 ---
Contact us and Inquire about our rental services or call for availability, quantity, rental duration, and specials