ABOUT HACIENDA
Mission Statement
For the last 14 years, Hacienda Rentals has taken pride in our rental equipment products and dedication to quality. Our mission is to provide the Highest Quality, Largest Selection of Outdoor Heating & Cooling Rental Equipment at an Affordable Cost.
This is why we would like to personally invite you to become part of the Hacienda Rentals family. When you do, you will experience what truly makes our rental equipment and company the best in the industry. Give us a call today for your outdoor heating & cooling rental equipment needs.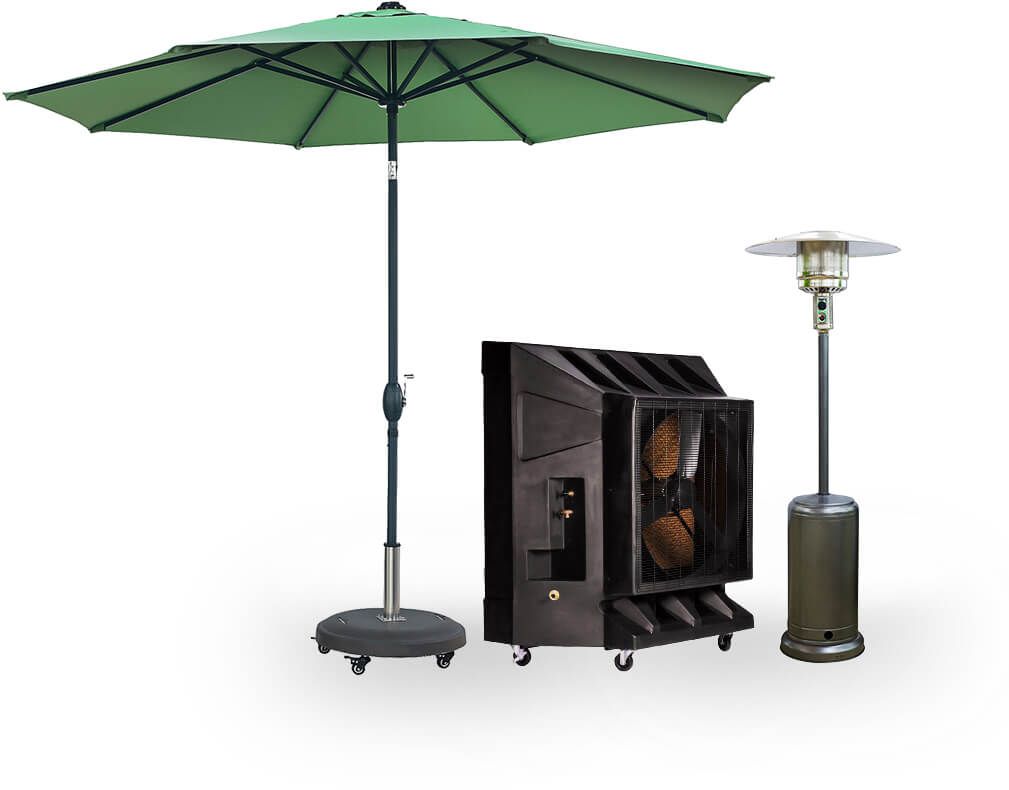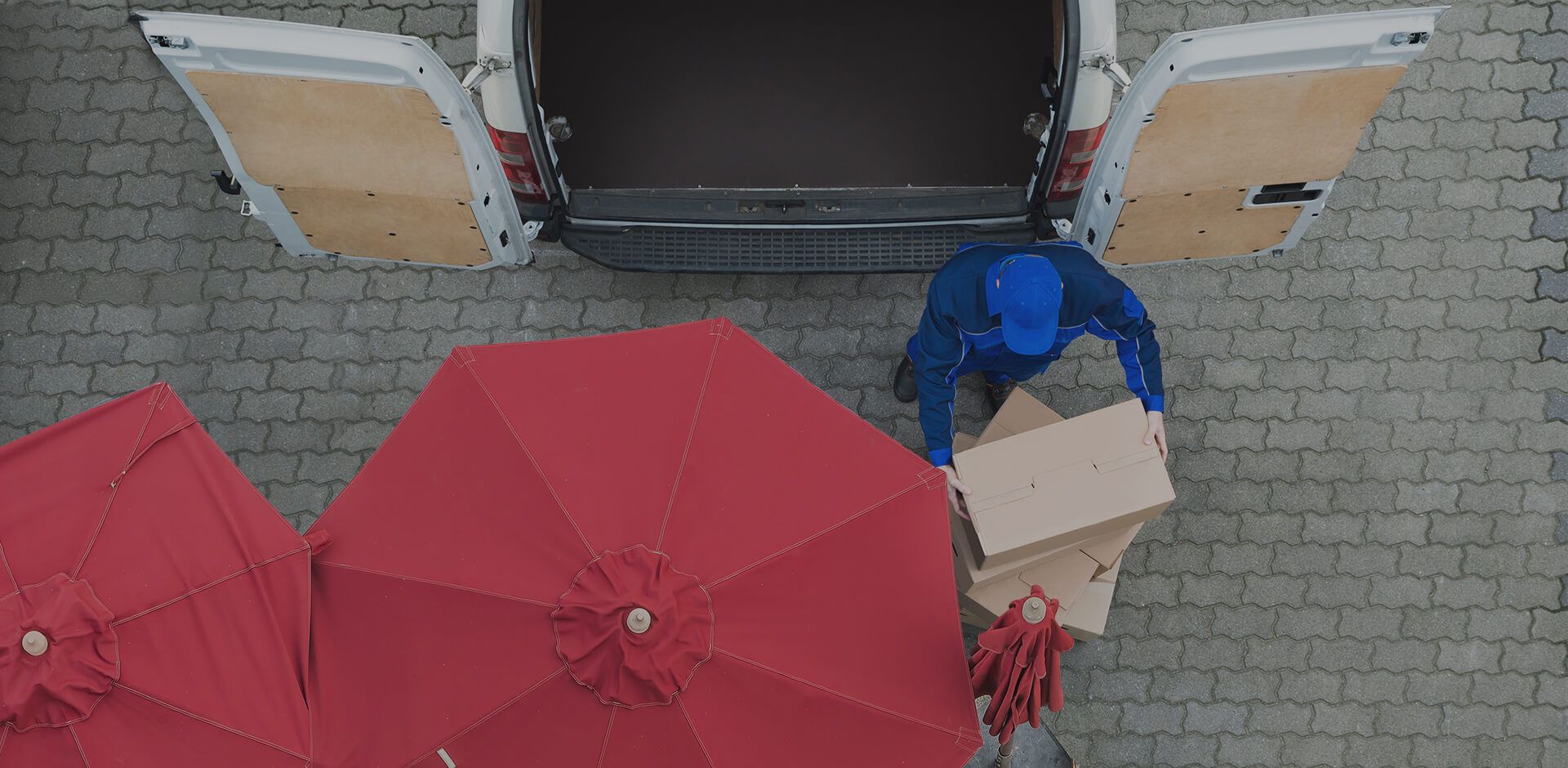 DOOR-TO-DOOR DELIVERY
We take great pride in the condition of our outdoor heating and cooling rental equipment, which is one reason we deliver all of our rentals. Our handling ensures that you will receive clean, reliable outdoor rental equipment in new condition.